>>where to buy: a select list of web sites where you can find wonderful ingredients
E-mail to the editor

Meet the editor
a new feature . . .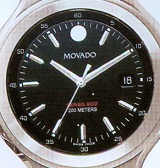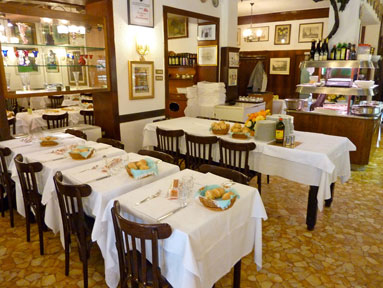 There are two parts to our restaurant section.
This section contains lists of very highly rated restaurants for selected major locales in the United States, plus for London and the major cities of Italy. Go to those listings, by clicking on the appropriate city, on the right >>
(for more complete restaurant listings, and more detailed information about a restaurant, visit: www.zagat.com)
. . . . . . . . .
The other section will be a feature of selected Italian restaurants, presented one at a time, in a magazine-like essay -- on the restaurant, the chef and their pasta presentations. Plus an archive of these individual essays.
You can select:
San Francisco