>>where to buy: a select list of web sites where you can find wonderful ingredients
E-mail to the editor

Meet the editor
a new feature . . .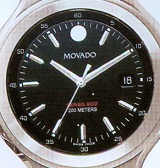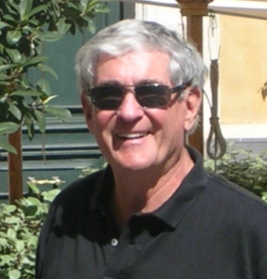 Peter Mollman, "Pietro" to his Italian friends, spent more than fifty years in publishing, in New York, Chicago and Seattle.
In New York I was an executive at Harper & Row and at Random House, Inc. In Chicago, I was President of World Book Publishing (the World Book Encyclopedia), and in Seattle a Director in the Multi-Media Publishing Group and the ebook program at Microsoft.
In the early seventies, I was Publisher of Harper's Magazine Press, a joint imprint of Harper's Magazine and Harper & Row. At that time, I felt that there really were no cook books of merit that reflected the glories and delights of Italian cooking and dining -- food that I discovered, and fell madly in love with, on my trips to Italy while producing art books for Harper.
Determined to publish such a book, I discovered a woman who was teaching small classes on Italian cooking in her east side apartment. After a warm and delightful meeting with her and her husband, I was certain she was just the right one to write that cook book. She, fortunately, agreed to do so.
The woman was Marcella Hazan, and the book was, of course, The Classic Italian Cook Book, published in 1973 by Harper's Magazine Press, and re-issued several years later by Knopf. The book became a sensation, catapulting Marcella to the top echelon of cook book authors, where she has remained ever since.
Since that momentous publishing event, as "Pietro", I have stayed in close touch with all things relating to the Italian art of cooking and the art of Italian dining, as the subtitle of "The Classic" says. On retirement from Microsoft in 2002, I decided to combine my technical skills of the Microsoft era with my long-time love of Italian cooking, and create, not just a list or compilation of recipes on the internet, but a true cyber cookbook, with all the elements and advantages that such a book, constantly changing, adapting and evolving, could be. This is classicpasta.com.
So herewith: that creation. A work of love and delight. Let us know what you think, plus any suggestions or criticisms. We are always glad to hear from you.
--- pietro
In the fall of 2008, I had a wonderful reunion with Marcella in San Francisco, while she was on tour promoting her new book, a memoir, Amarcord.
Many years had passed, many additional wonderful cook books, had been authored by this incredible woman, all since our first meeting in September, 1972,